Cookbook Release Offers Supporters a Taste of Indian Home Cooking
On Sunday, September 29, 2019, Silken Twine hosted a book launch for its highly-anticipated cookbook, The Menu.
Celebrating the life of Sophie Malaviya, who lost her battle with cancer in 2017, the release of The Menu rallied friends and family around the country to gather and celebrate with drinks, raffles, and a walk around Meyer Way Park.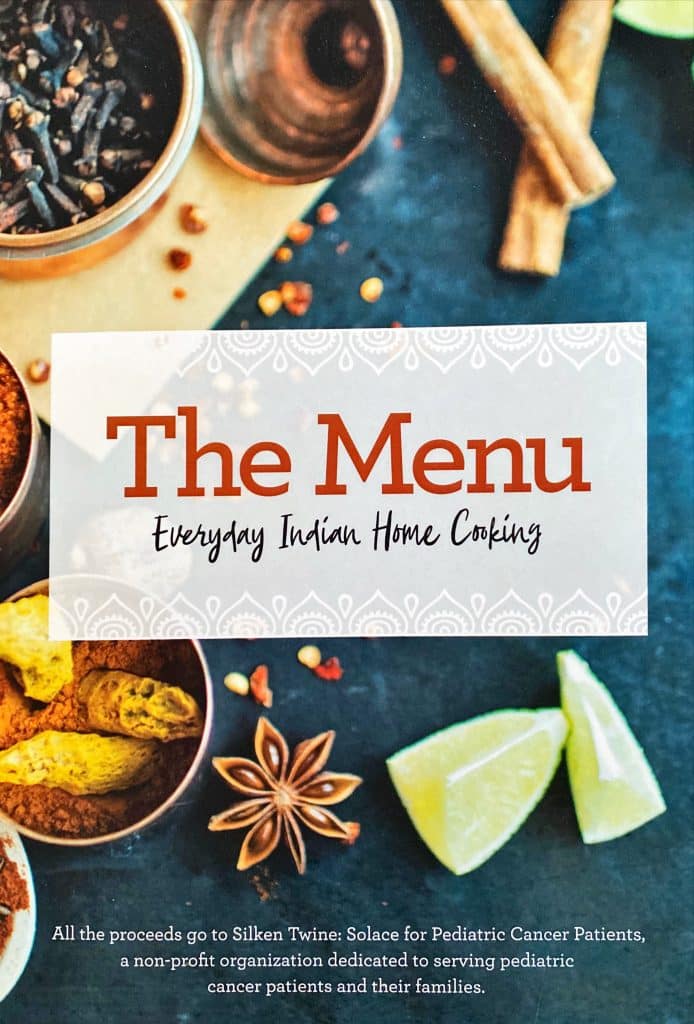 The cookbook was born out of the impetus to document her family's recipes for the sake of preserving culture and documenting recipes to pass down from generation to generation.
The Menu pays homage to Sophie's love of traditional Indian cuisine and features a collection of recipes from all around India. The Menu introduces readers to all of the food Sophie grew up eating every day.
Attendees had the opportunity to sample selections from The Menu, including suji ka halwa (semolina pudding, page 53 in The Menu), and chatpate chole (spicy chickpea curry, page 42 in The Menu).